RELATIONSHiPS, LIKE FOUNDATIONS, ARE BUILT THROUGH SERVICE AND A SENSE OF URGENCY
Colgan Industries started out like a lot of businesses, to fill a void in the marketplace. We saw an underserved area that needed a company who produced a quality product and had a sense of urgency to service the customer and their project. This area was the civil construction industry.
We started off manufacturing anchor bolts for industrial contractors in the Southeast Texas market. Customers immediately noticed a different level of customer service that we were providing.
They wanted more…
We began to hire machinists, welders, fitters, estimators, detailers, and project managers to meet the demand for a more diversified offering while still maintaining the same level of service we provided on day one.
Our offering of manufactured anchor bolts grew into fabricating all embedded steel, bar grating, mechanical pipe supports, walkways, platforms, handrail, pipe bollards, and any other misc. steel required in carbon, stainless, and aluminum.
We didn't stop there…
The growing continued with a focus on engineered rebar fabrication. With state-of-the-art equipment and an extremely talented team, we positioned ourselves to be able to handle the largest of jobs. We can also pre-tie foundations and pile cages on our yard prior to delivery to speed up the installation process in the field.
Today we operate out of facilities located in Beaumont, TX and Dayton, TX with a combined fabrication space of 100,000 square feet.
With the addition of engineered rebar fabrication to our product line, we now have become the complete package. The value and control that we maintain with performing all our own fabrication in-house is passed down to our customers. It allows them to plan with confidence knowing that they will receive their material on time and in the order it's expected. And like most projects, priorities on construction schedules often change, and we are the most capable to adjust and adapt right along with them.
We made it this far with customer relationships in mind. And because of that we are in the process of adding concrete-related products which will further advance our efforts in customer satisfaction.
Today we continue to service our customers with an unrivaled sense of urgency, not only in Southeast Texas, but nation-wide.
AWS & WPS (Carbon, Stainless, Aluminum)

Engineered Rebar Fabrication
(Capacity 3,000 Tons / Month)

Concrete-Related Products / Consumables

Anchor Bolt Manufacturing

Thread Capabilities (3/8" – 4" diameter)

All Thread Rod (Galvanized / Stainless / Alloy)

CNC Plasma Cutting

Hilti Products
Neenah Cast Iron Products

Trench Framing & Grating

Pipe Bollards

Pump Cans

Guardrail

Mechanical Pipe Supports

Steel Fabrication

(Civil / Misc. / Knockdown Structural)

CMP
Commercial
Industrial
Civil Structure
Marine
COMING SOON
Concrete-Related Products
Joint Sealant
Concrete Tools
Grouts
Lumber
PPE/Safety
Vapor Barriers
Fabrics
Curing Compounds
Waterproofing
Rebar Bar Supports
Power Tooling / Accessories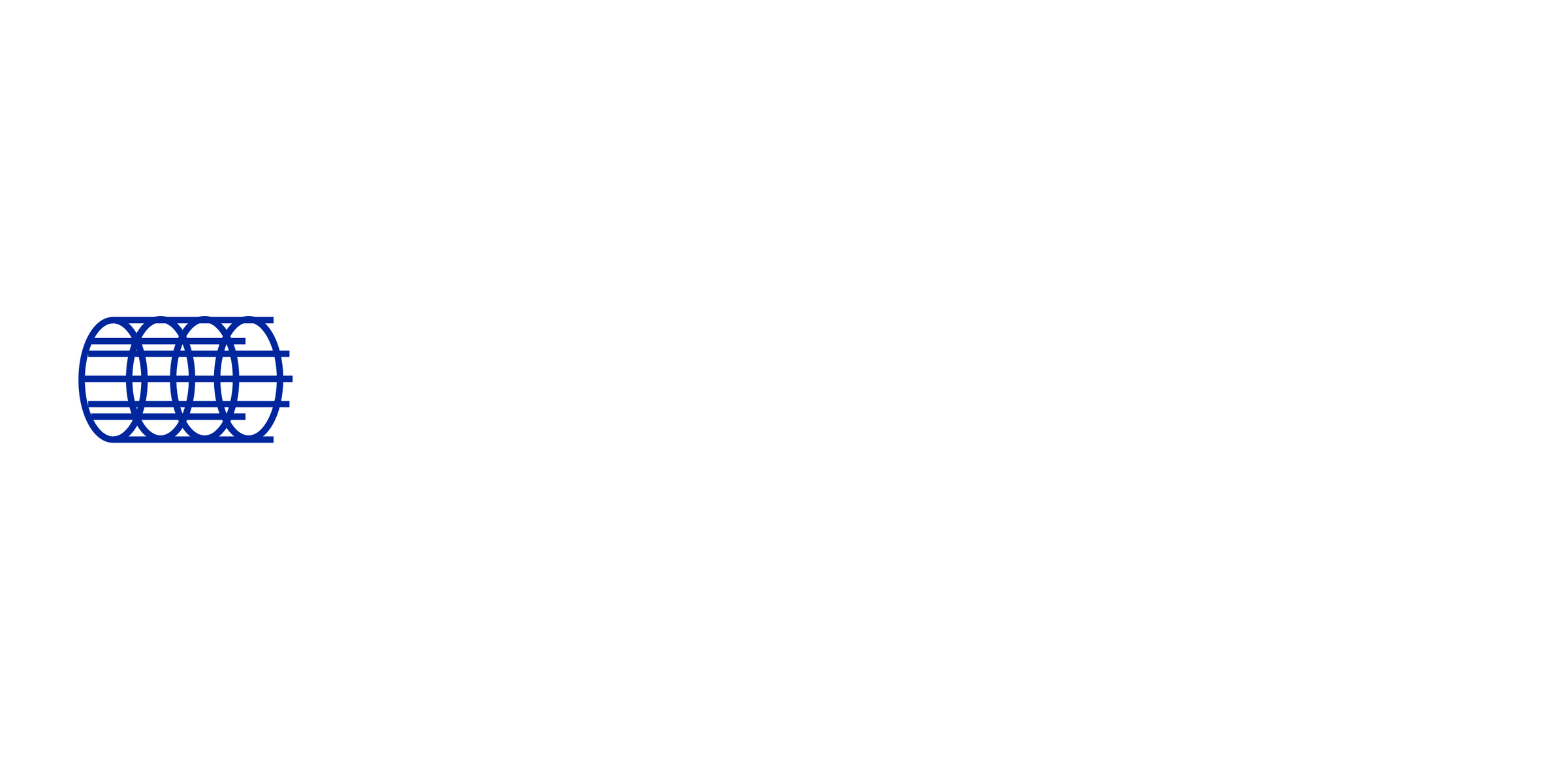 Get in touch

with us
For more information,

please contact via:
Check Us Out On The Web